Wanderings & Wilful Wishings
Oh oh oh I just want to go everywhere... I want to see everything. There is so much to do!
Great Barrier Reef, Australia.
Croatia
Cambodia
Thailand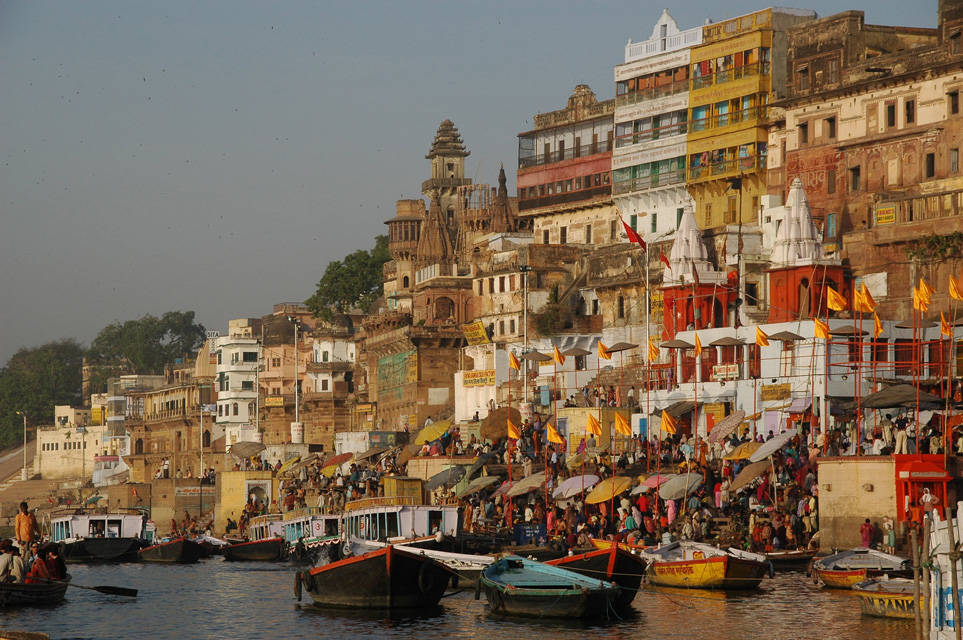 India
Prague, Czech Republic
Budapest, Hungary
London, UK
Los Vilos, Chile
Salt flats, Bolivia
Machu Picchu, Peru
I want to walk the Inca Trail
Namibia Desert, Africa
And more places than I even know about. I want to go places. I want to see things. I want to meet people and have a real experience. And wouldn't it be lovely to work or help as well?
Big dreams for a little prairie girl...